How to contribute to what is happening around us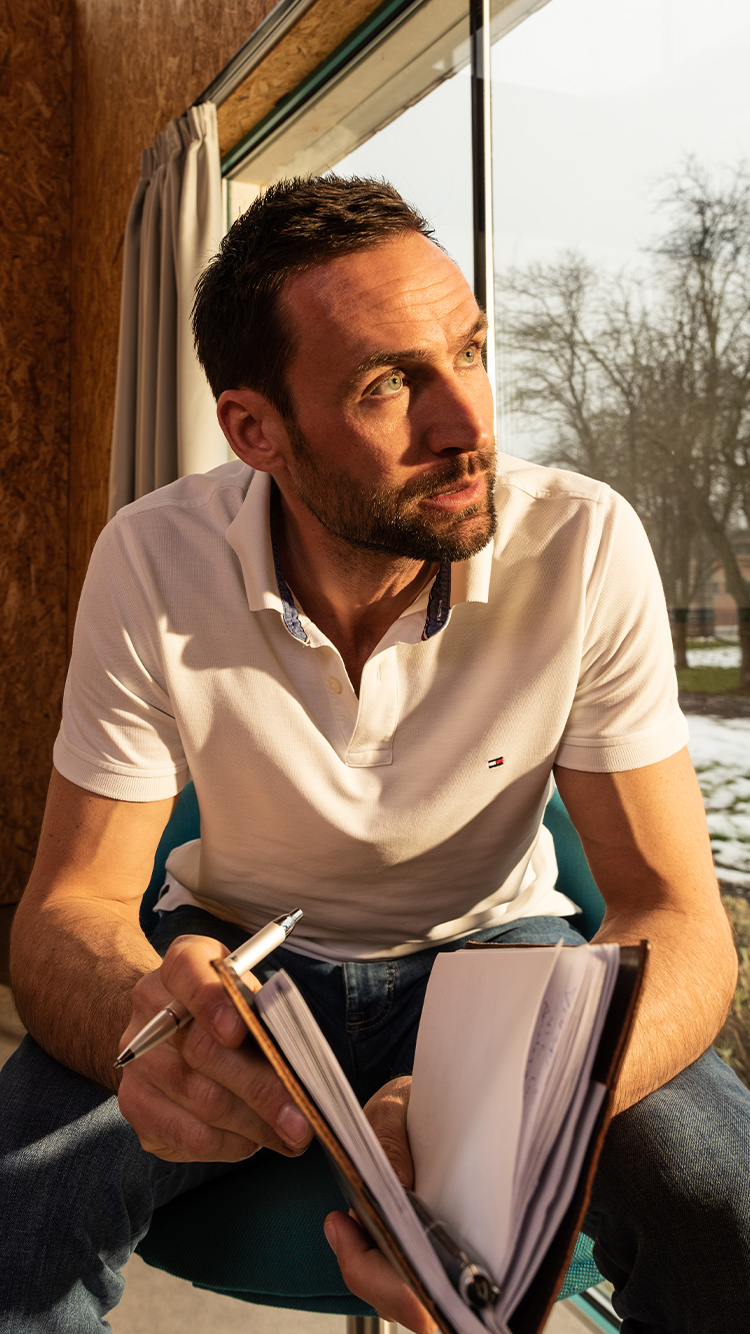 No doubt about it, 2020 will definitely be a year that no one will forget for a very long time. But, in these difficult times, I find myself putting effort into making the daily decision to see them as a test of our characters, the global economy, how well we as humans can adapt to adversity, and how we can come together to overcome whatever life brings our way.
As many of us get used to quarantine and the concept of social distancing, I encourage you to use this extra time as a gift to reflect on who we really are, how we can contribute to what is happening around us, and how we can live better lives on this planet.  
These are dark and uncertain times, with social media, for all its benefits, also contributing to the hysteria. In the face of this uncertainty, I suggest we all dwell on the good: acknowledge the bad, but do not let it define us. The key is now to act responsibly and not let fear dictate our actions. We can choose how we respond to it, something I've been practicing since reading The Choice by Edith Eva Edger and we can listen to useful tips about How to find peace from Jack Kornfield, who was interviewed by Tim Ferris on his podcast.
So today, just in time for the spring equinox, which is the earliest one in a century, embrace your own rituals for burning away the cold energy of winter and inject some positivity into the world. Let's focus on the truth, that each day for the near future will have more light than darkness. Just like the world around us.   
Stay strong, stay safe and do not hesitate to share what (or who) is helping you these days to inspire others.