Elevating Leaders
Discover heroic leadership within you. Find and keep the right people. Ensure your growth. Don't fly alone.
Who I am
Get in touch
Ready to go from manager to an effective leader? I will be your wingman on the journey.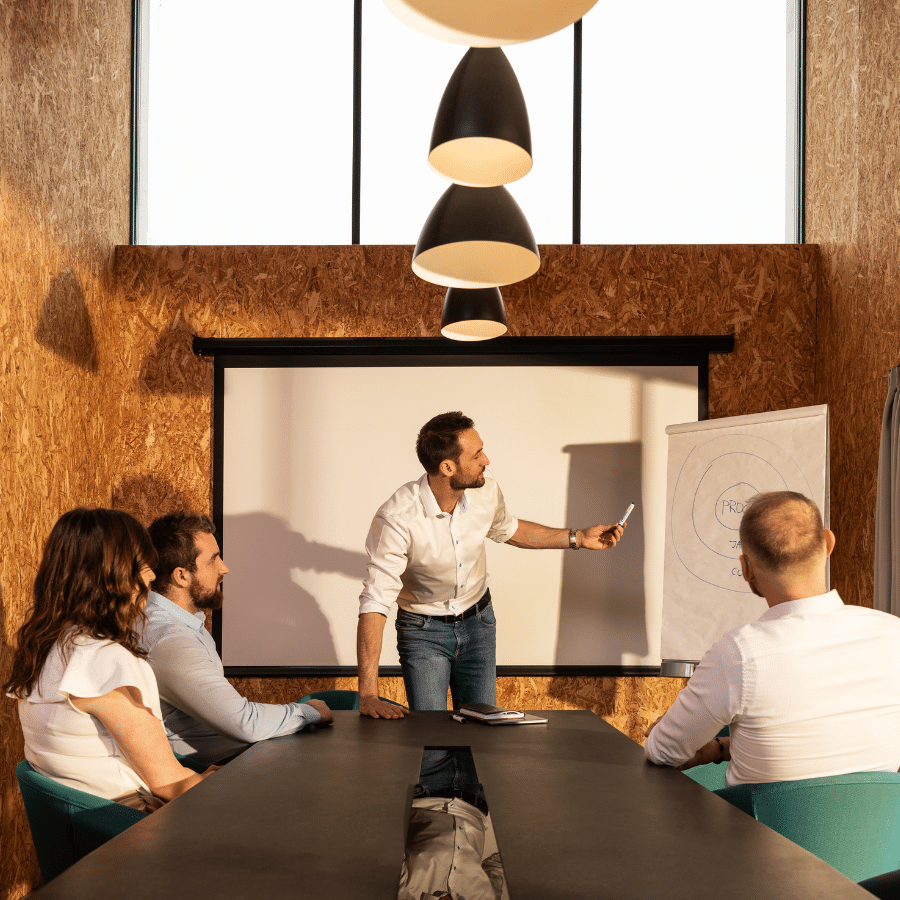 Are you ready for hard work, accountability and sharp feedback?
Need an experienced guide for your big decisions?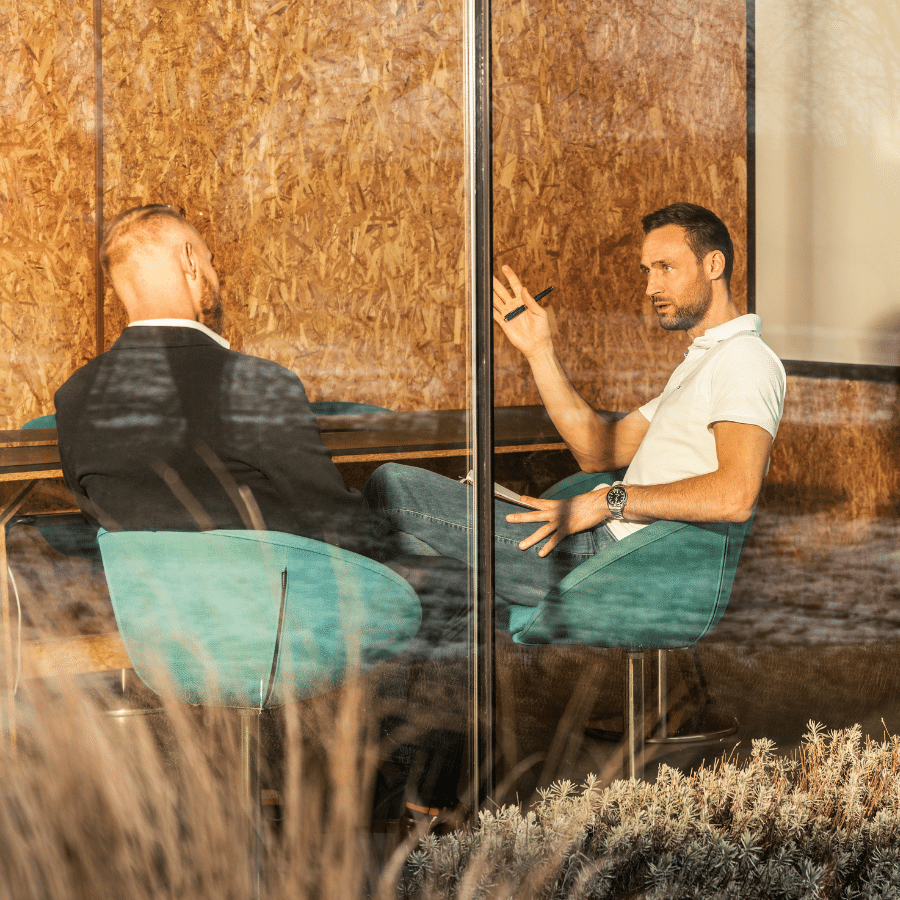 Roman is a professional coach who naturally made me feel at ease. He gave me clarity and practical advice that made me feel empowered and confident. His approach is compassionate while encouraging and challenging me to find my own answers. Roman is very knowledgeable about the international business environment, easy to open up to and a delight to spend time with. I highly appreciate his honest and straightforward approach. I would definitely recommend him to anyone who is looking for someone to coach and guide them in both life and career situations.
I have on several occasions witnessed Roman running workshops and team-building exercises with his own staff and with external stakeholders. He has always impressed me with his personal manners and the structure and organization he brings to these events. I have also heard from many attendees how much they appreciate Roman's techniques and deep knowledge of people management, and how he makes them feel very comfortable throughout their learning experience.
My activities with other phenomenal experts