Roman Zelenka
What I do – short and simple
I am a transformational guide for conscious leaders and their teams drawing upon my 25+ years of business experience.
I help business owners and executives cultivate the personal and professional confidence they need to climb their mountains. 
My mission is to play a part in transforming yesterday's managers into tomorrow's leaders to make the world a better place.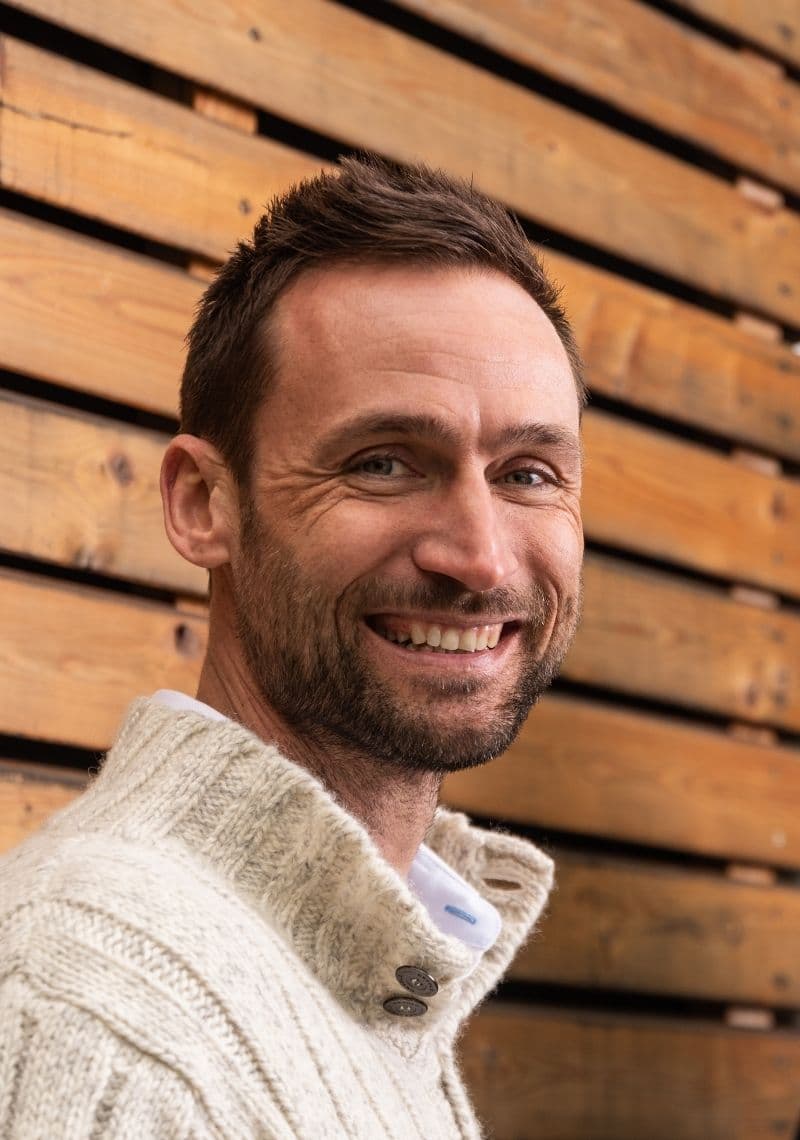 My Story
I got an early start in business when I joined our small family translation company back in 1998. From project manager to salesman to marketing specialist to Head of Projects, each position gave me a fresh and fuller view of the process, until I finally became CEO in 2005. During my time there as CEO, the company transformed from a small, local company into an international language service provider with 50 full-time employees and 9000 linguists around the world.
Every challenge in business forced me to ask myself many difficult questions and, in some cases, hire other professionals to ask them for me. This process taught me two important things: you need to ask the right questions and, above all, you don't have to go it alone.
Over the years, the company events I put on slowly evolved into intensive workshops and I started to embrace my passion for improving the lives of other leaders. This inevitably led me to become a coach and mentor—I want to use my talents and experience to help others navigate the struggles of life and business. And that's why I started wingman Ltd.
Wingman was established in 2020 with a clear vision: to offer executive leaders and company owners:
1) actionable knowledge that would take years to obtain otherwise
2) powerful questions that lead to unleashing their true potential
3) personal growth events & various workshops that help them and their people develop a fearless company culture.
This is how I believe I can change the world.  Want to change it with me? 
My activities with other phenomenal experts