Bigger is Stronger
Squad is stronger than one individual. Take the benefit of other experts.
Who I am
Get in touch
People & Companies I work With
You can take the benefit of using specific experts from true Masters in their field. I am not a jack of all trades, thats why I intentionally seek, test and cooperate with experts in the following areas. I think bigger team is stronger.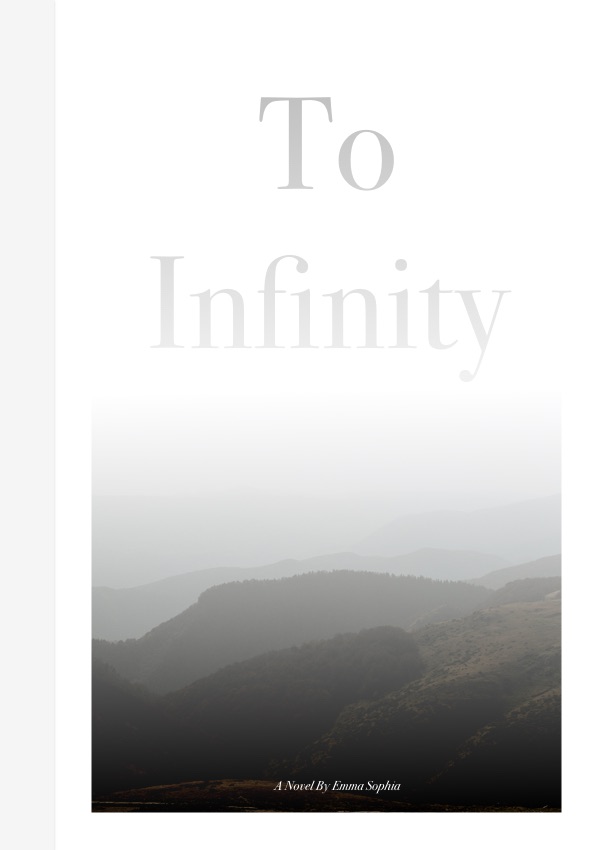 Communication Coach
Kyle Smith
Nulla porttitor accumsan tincidunt. Praesent sapien massa, convallis a pellentesque nec, egestas non nisi. Curabitur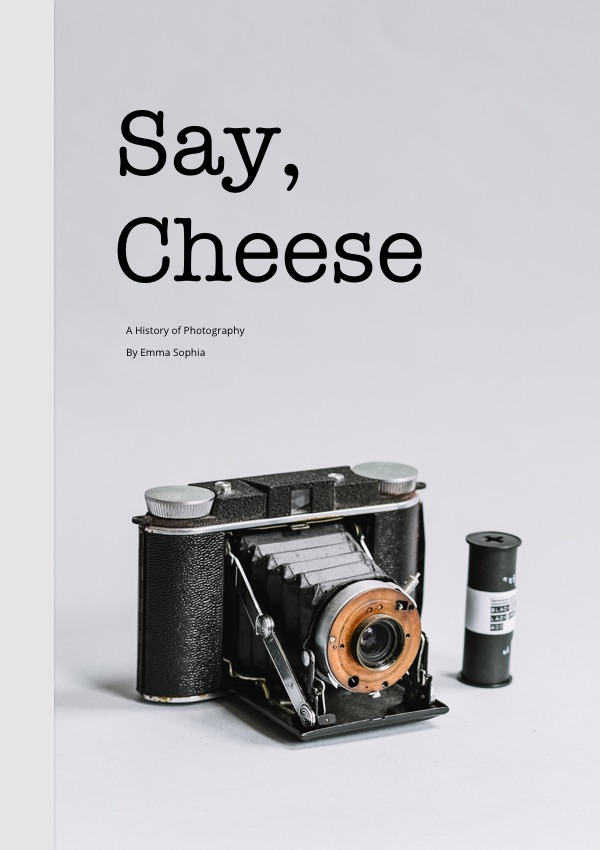 Marketing Strategist
Delia John
Nulla porttitor accumsan tincidunt. Praesent sapien massa, convallis a pellentesque nec, egestas non nisi. Curabitur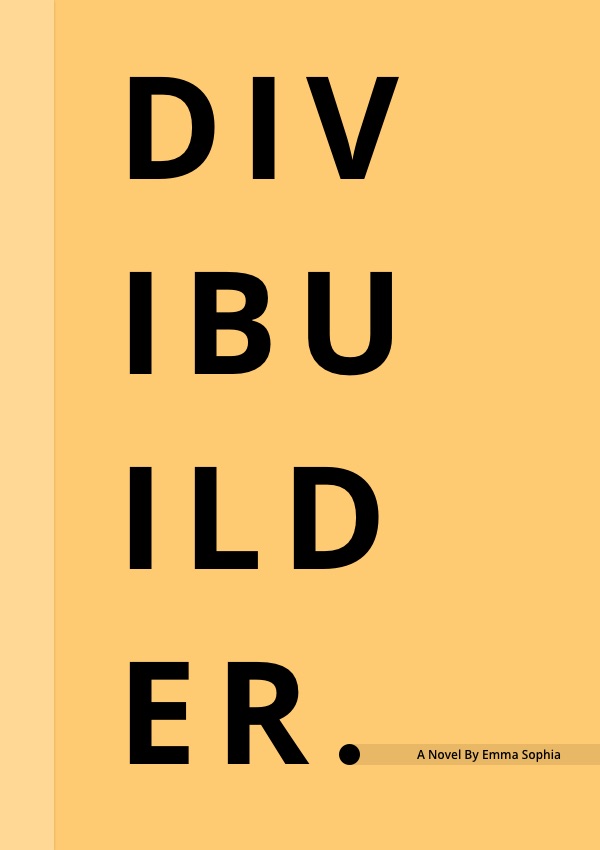 Processes Expert 
Tomas Vacul
Nulla porttitor accumsan tincidunt. Praesent sapien massa, convallis a pellentesque nec, egestas non nisi. Curabitur